School takes precautions for student safety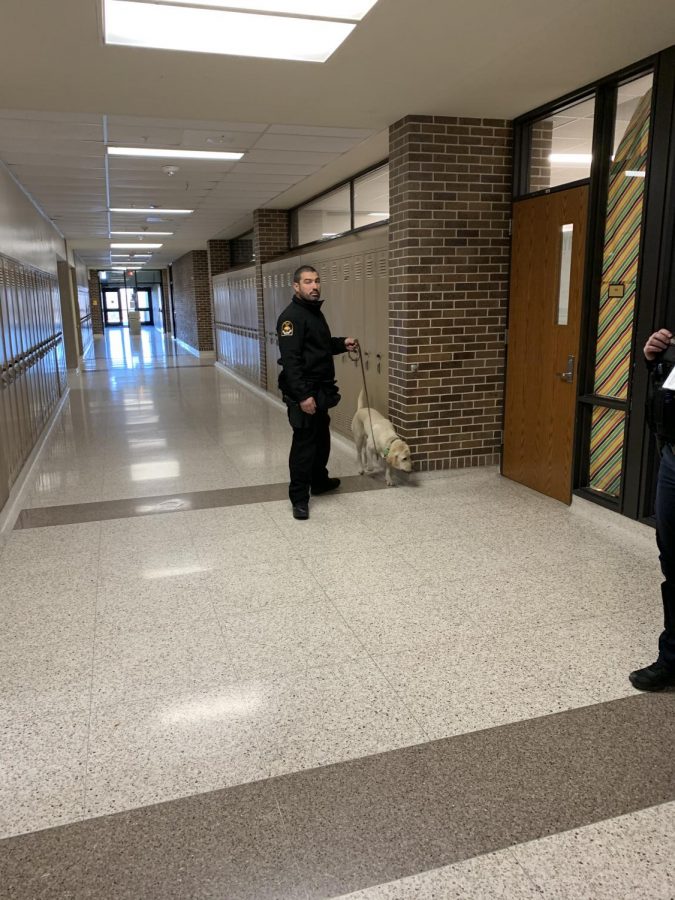 Last week, during second block, K-9 officer Peace arrived to school to detect prohibited objects containing gunpowder. 
Though the school is affiliated with Bellevue Police Department, the Omaha Police Department will send Peace and Remi, another K-9, to OPS schools to ensure the safety of students and staff. 
"It's not going to affect school operations in any way, if anything its just going to keep us safer," school resource officer Ashley Meyers said. 
Peace is Nebraska's first firearm-detection K-9. She comes from the Bureau of Alcohol, Tobacco, Firearms and Explosives, where she was expertly trained with her partner Officer Dan Torres. 
"If there is suspicion we will call the dog in to come and check out a few things," security guard Lee Jones said. 
If Peace were to bring attention to a firework rather than a firearm in somebody's possession, the person holding would still face consequences for having a prohibited object. 
"Even if it's not a gun, Peace will still identify those items that are not appropriate for school use and are potentially dangerous," assistant principal James Cunningham said. 
Peace, and Remi, will have random check-ins at OPS schools, focused on searching lockers to keep safety a priority in schools. Students are advised to treat Peace with respect, and not bother during inspections. 
"She is a working dog, so she needs to be treated as such," Officer Meyers said. 
About the Writer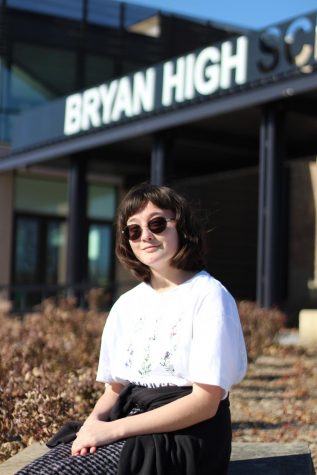 Lia Becker, Reporter

Lia is a sophmore and it is her first year on the Orator staff. Recently, shes only written for Life and Style and Opinions. She loves writing books,...