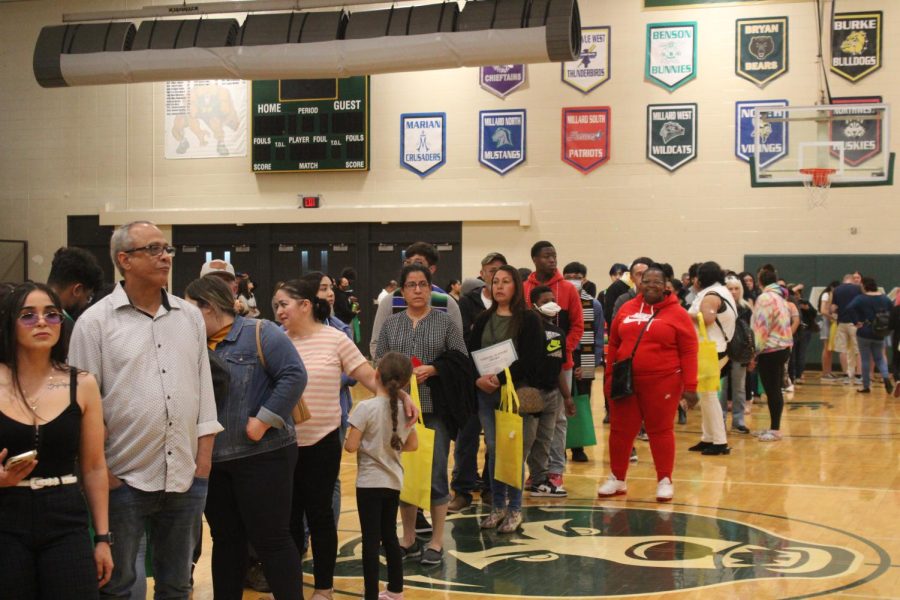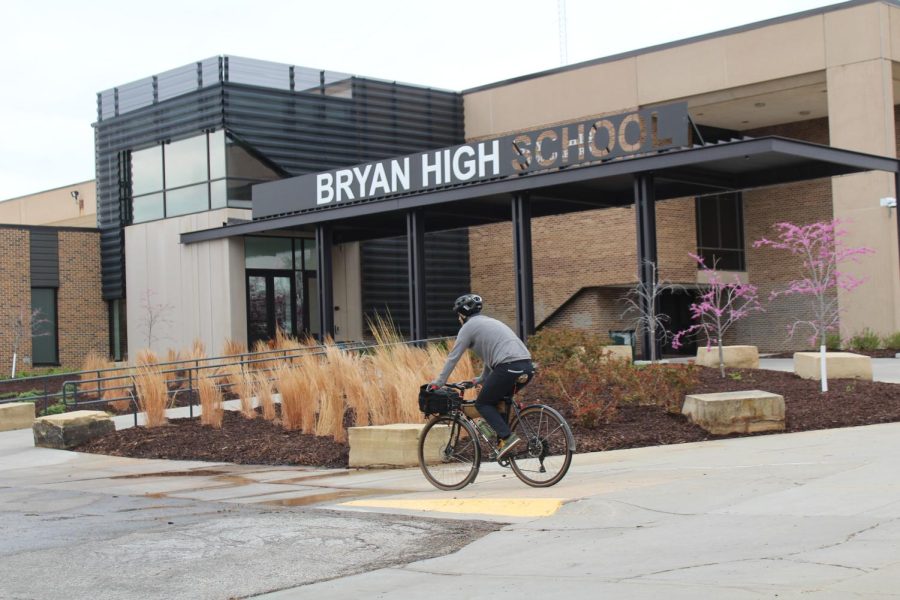 Olouwatobi Noukpozounkou, Senior Editor
May 6, 2022
Driving cars to school is something teachers and students have begun doing for decades. It's pretty much the default method of commuting next to walking. However, several...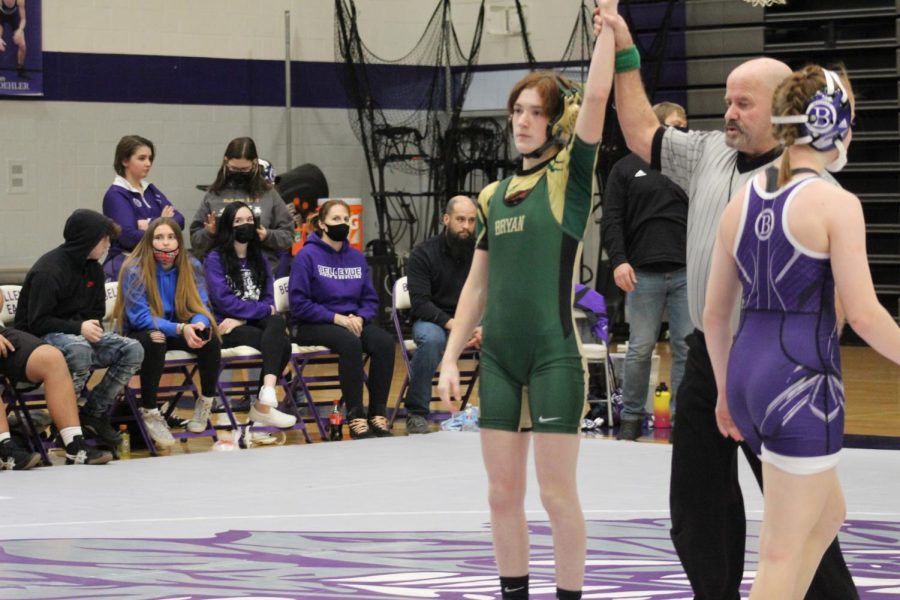 Olouwatobi Noukpozounkou, Senior Editor
May 6, 2022
Lack of motivation, difficulties with friends and families and the loss of family members were all in 2022 valedictorian Layna Blankenship's path, attempting to block her...