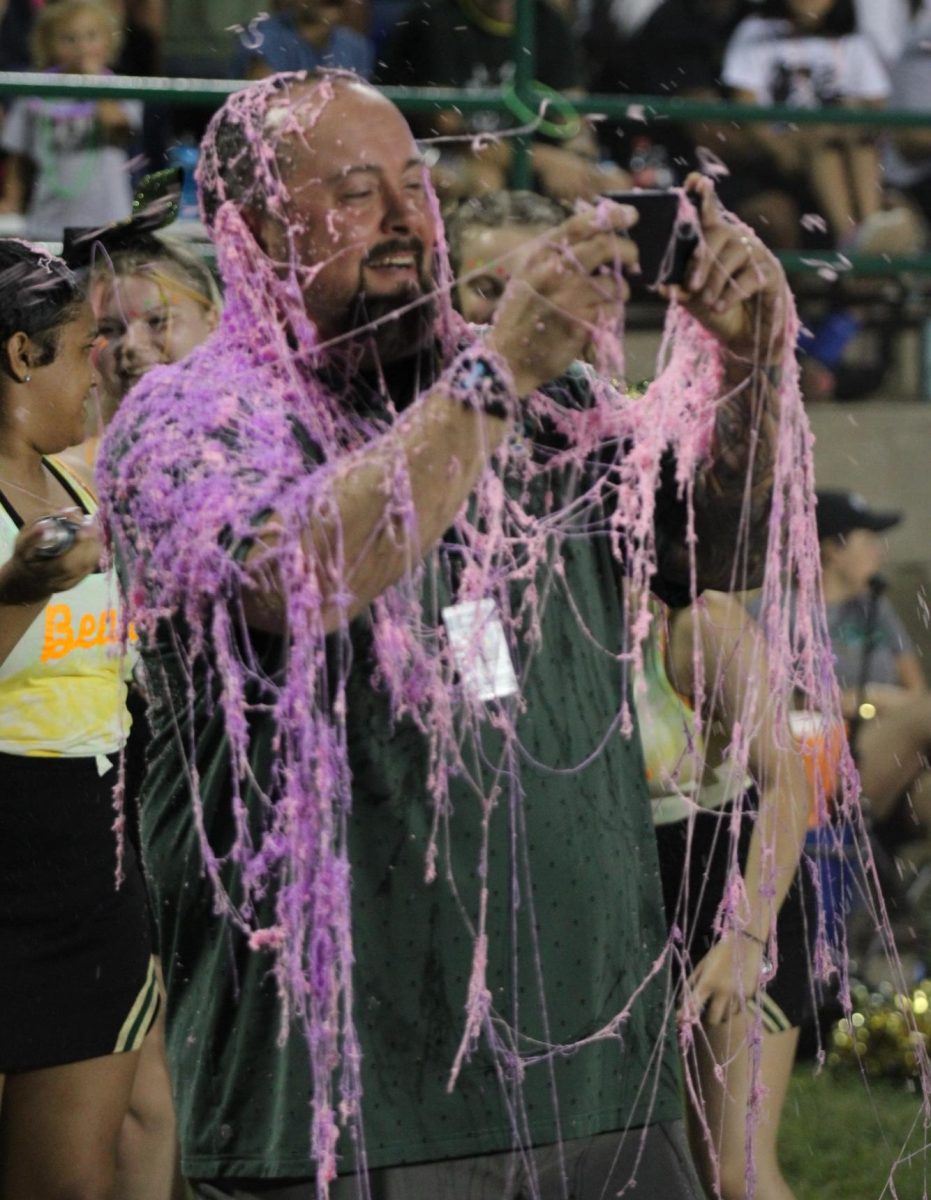 Kyra Carpenter, Reporter
October 30, 2023
News of the social media series, '180 Days of Joy' created by the new principal, Anthony Clark-Kaczmarek, is spreading across the school. A sizable portion of Bryan has...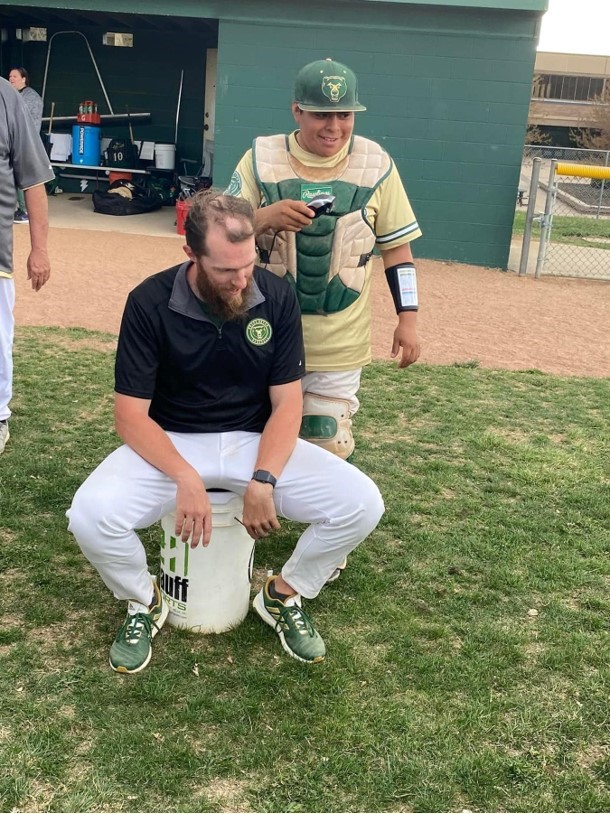 Olivia Wallace, Editor in Chief
May 18, 2023
The first thing that may come to people's minds when they think of Bear Baseball is their streak. Head coach David Ashby decided to change their thinking.   As soon...