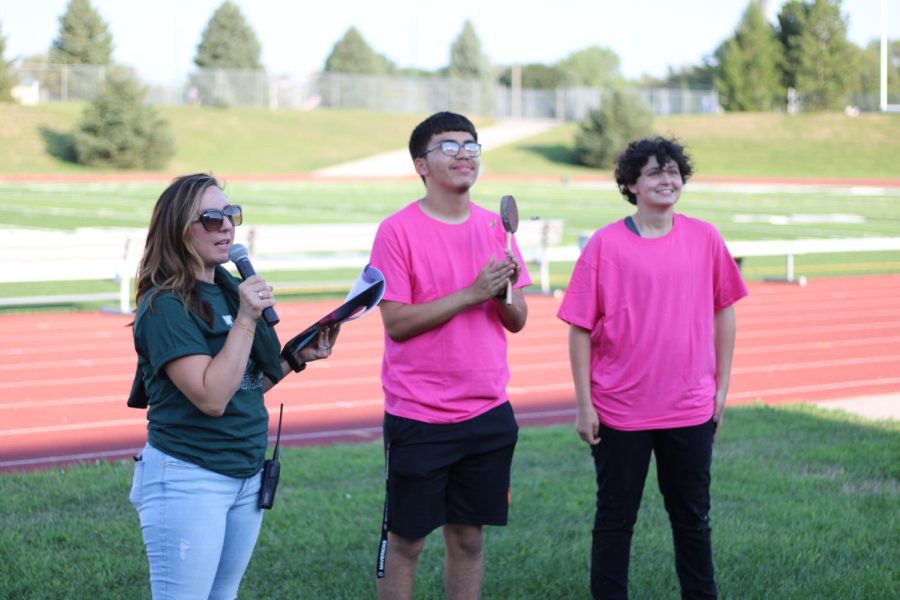 Justin Diep , Editor in Chief
September 29, 2022
The Advance Placement (AP) Scholars Program recognizes high school students who demonstrate outstanding college-level achievement through their performance on multiple...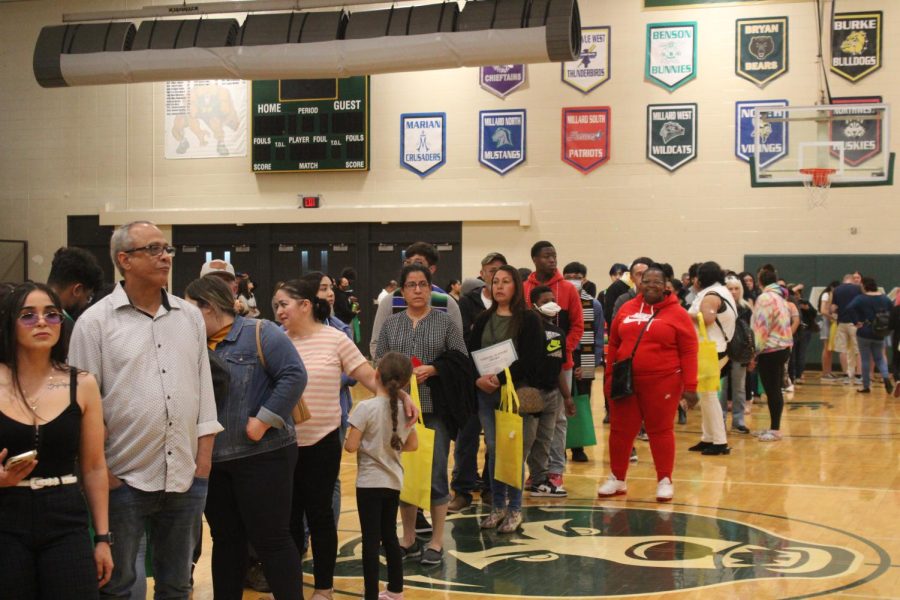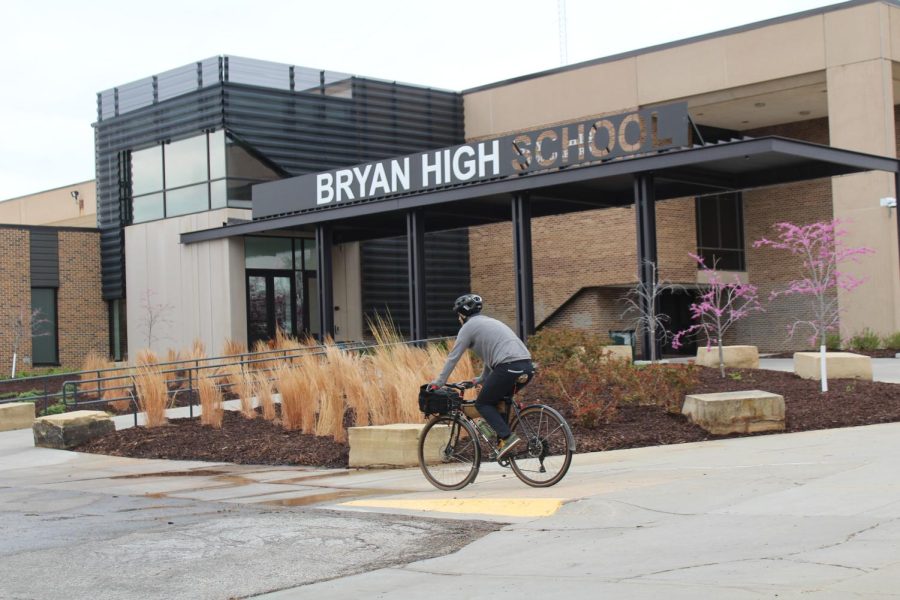 Olouwatobi Noukpozounkou, Senior Editor
May 6, 2022
Driving cars to school is something teachers and students have begun doing for decades. It's pretty much the default method of commuting next to walking. However, several...