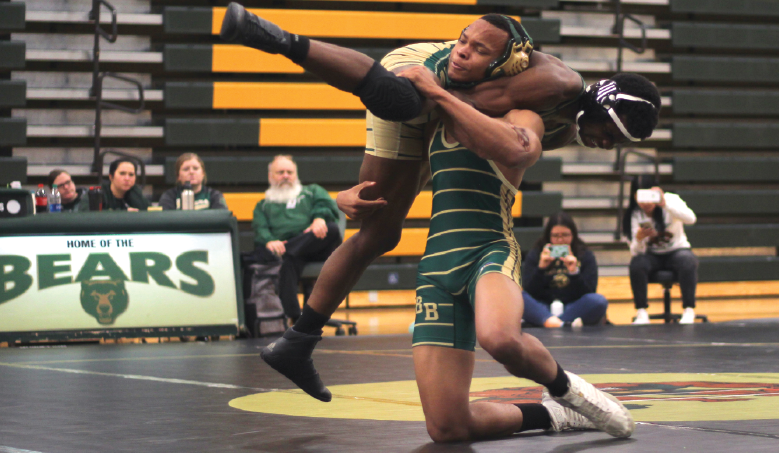 Angel Garcia, Section Editor
December 13, 2019 • No Comments
The varsity wrestling team who is currently 5-2, is well on its way to reaching the goal of a team placement in February's NSAA State Wrestling Tournament. The team clinched...
Lady Bears losing streak ended
December 13, 2019
Obtaining a win at the season opener on Dec. 5 against...
Athletic program signs with Adidas
December 13, 2019
A new contract between the school and Adidas sets up...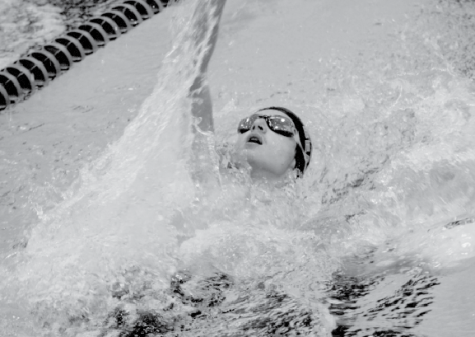 December 13, 2019
With one meet and one invitational under their belts,...
Thursday, October 31

Boys Tennis

Omaha Bryan High School 11th place

Thursday, October 24

Football

Omaha Bryan High School 0 - Papillion-LaVista South 63

Friday, October 11

Football

Omaha Bryan High School 8 - Lincoln East 68

Friday, October 11

Cross Country

Omaha Bryan High School 13th out of 16

Wednesday, October 9

Softball

Omaha Bryan High School 0 - Burke 11

Monday, October 7

Girls Golf

Omaha Bryan High School 8th out of 9

Friday, October 4

Football

Omaha Bryan High School 0 - Grand Island 69

Thursday, October 3

Volleyball

Omaha Bryan High School 0 - Burke 2

Thursday, October 3

Volleyball

Omaha Bryan High School 0 - Fremont 2

Tuesday, October 1

Volleyball

Omaha Bryan High School 0 - Bellevue East 3

Monday, September 30

Volleyball

Omaha Bryan High School 0 - Papillion-LaVista South 3

Monday, September 30

Boys Tennis

Omaha Bryan High School 10 - Gross Catholic 0