Winter weather predicted, new policy could be implemented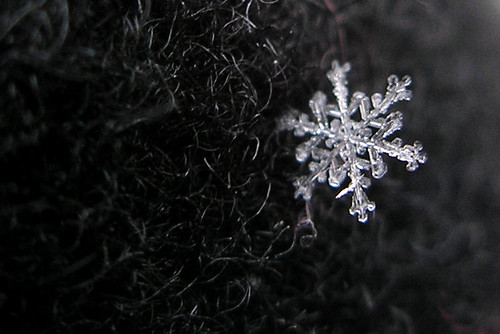 With the predicted inclimate weather for tomorrow, the district's new policy for snow days may be put into effect. Earlier this school year Omaha Public Schools adopted a policy that would include late starts and early outs for poor weather conditions in addition to full snow days.
Much like when it comes to calling a full snow day, students and parents will be notified either the night before, or by 5 a.m. the day of a late start or early out via emails and auto-calls from OPS.
"The goal is to not lose so much instructional time," principal Dr. Rony Ortega said. "This is a compromise where it would allow for kids and families to be able to get here later, but also get the instruction in as well."
If a later start is put into effect, all OPS schools will start two hours late. For high school that would be 9:40 a.m. Students would report directly to their A1 or B2 class.  They would then go to A5 or B6 from 10:45 a.m. to 12:55 a.m. which would include lunch. After that they would go to A3 or B4 followed by their A7 or B8 class. All classes except the lunch block (A5/B6) would only be one hour long instead of the normal hour and 26 minutes. CREW will not be held if there is a late start or early out.
Similarly, the schedule would be altered to accommodate an early out. School would start at the normal time of 7:40. Students would go to A1 or B2, then A3 or B4 for an hour each and then A7 or B8. Then they would end the day with A5 or B6 for an hour and 26 minutes including lunch.
In the past the district has been criticized for canceling school for inclimate weather on days where conditions didn't get as bad as predicted, and they have been criticized for not canceling when it was worse than predicted. The new policy allows for more instruction time without having to risk dangerous driving conditions.
"Having late start would help us student because we'll be able to come to school, but also be able to drive safely without being in a rush," sophomore Nataly Gomez said.
Sophomore Layna Blankenship also agrees with the policy change.
"After school, right at 3:05, the roads start getting packed," Blankenship said. "Us having early release would help cut down the amount of traffic on the roads when the weather's bad."
And while most are happy with the policy change the lack of an early dismissal on Jan. 10, when winter weather hit in the afternoon causing several back-ups and some accidents, had several students and staff members asking why.
"I feel like they should have had an early release last Friday," junior Sophia Rubenstein said. "It took me 35 minutes to get home and I only live 2 minutes away. " If we let out early, kids would have gotten home on time and more safely. It's better to leave before the storm and not during it."
Following the bad weather on Friday, the district sent out a robo-call on Jan. 13 to all families explaining the new policy.
While some students like sophomore Daisy Corona worry that students who are bused will encounter some issues, the district says that bus routes will be adjusted to accommodate any changes in the schedule including late starts and early releases.
About the Writer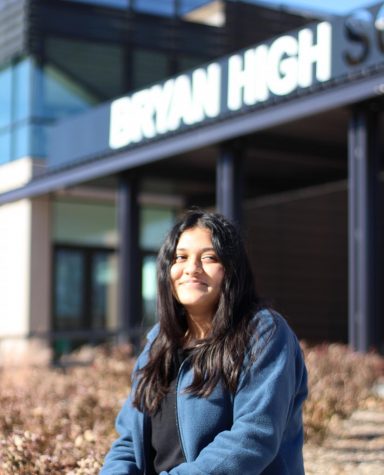 Areem Zahid, Section Editor
Areem Zahid is a sophomore and this is her first year on the Orator Newspaper Staff. She is currently liking the new experience and writing. She hopes...