Gates named new assistant principal, school down one dean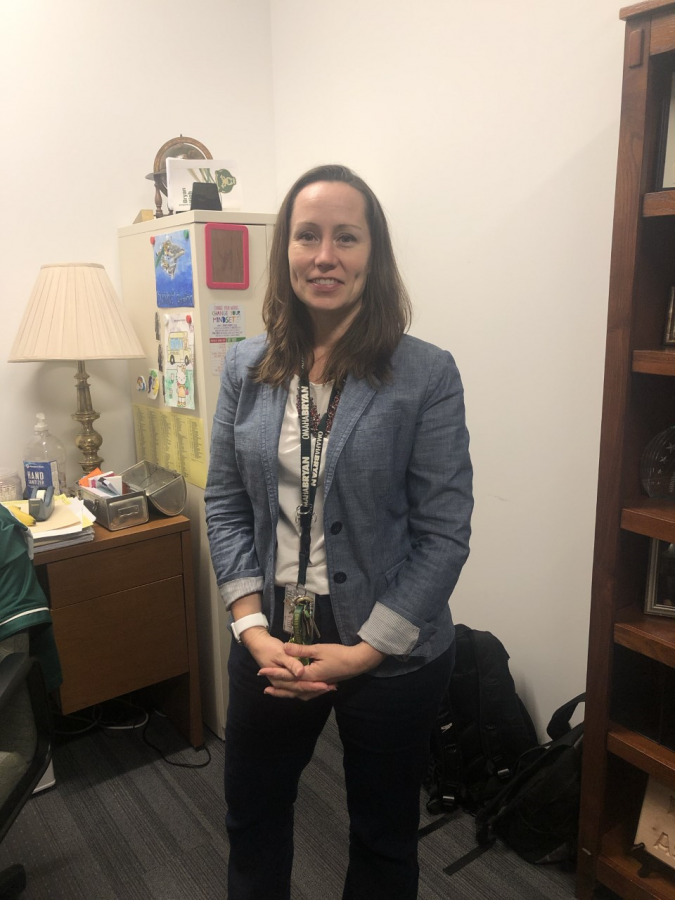 After months of being without a data assistant principal, Melissa Gates has been picked for the position. The past data assistant principal had to leave in the middle of the semester due to medical issues. 
Her new role is now very different, as she has some new things to get used to. She must collect data about the school, teacher evaluations and master schedules. She also must plan special ceremonies for student recognition and bell schedule. Gates also schedules all professional development in the building. 
Gates has been working at the building for 17 years and was previously the dean for students with the last names E-J. She was also a social studies teacher. As a dean, Gates disciplined students often. 
Having a new position is something to get used to. Gates is currently still finding new things to do and accepts that the longer she's here the more she'll find to do. 
"I am just beginning to understand the whole magnitude associated with this position, but I really look forward to the challenges that are associated with it," Gates said.  
Currently, the school is down a dean, which means that Gates oversees her current position and her old position. 
"She is still doing her alpha so she's kind of doing a double duty for a few months, just to make the transition a little easier for everyone" activity director assistant principal James Cunningham said. 
The new dean is said to be announced sometime in August, meaning that next school year administration spots will be filled for the first time since principal Dr. Rony Ortega has been here. 
"Most future deans are going to be teachers and we don't want to pull a teacher out of their class room to fill in an administrator position at the middle of the year, because then we're impacting a lot of kids who might be without a teacher" Ortega said. 
About the Writer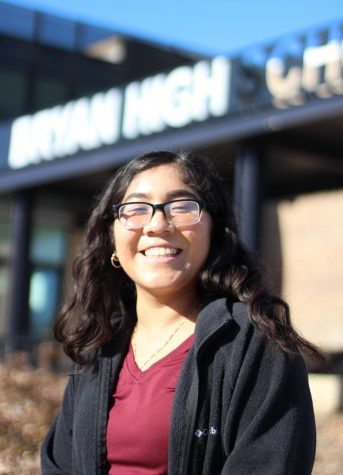 Alondra Soltero Bravo, Section Editor
Alondra is a junior and this is her second year on the Orator staff. Prior to joining she was also part of the yearbook staff. Alondra's enjoys writing...