Justice Served
2009 Alumnae's family gets justice after killer's trial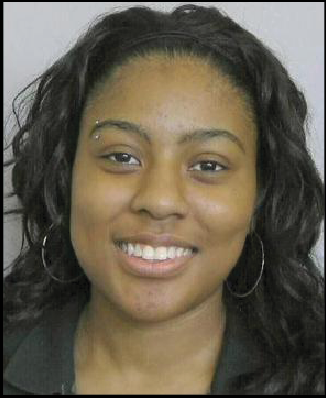 Since Tyler "Ty' Thomas's disappearance from Peru state college 2009 alumna's family finally got justice, after 10 years. Joshua Keadle will be sentenced on April 29 because of a guilty verdict for second degree murder.
Thomas went missing after a night of partying. It's unclear what exactly happened but jurors say that Keadle took Thomas to the Missouri river and wouldn't let her come back since she accused him of raping her.
"She was a bubbly person and we truly, truly miss her, and it should've never, never happened," Thomas's grandmother Eva Thomas said.
While Thomas's body was never found, the Attorney General Doug Peterson is content with knowing the case against Keadle is over.
"We have never been able to bring Thomas' body home, we are hopeful that today's verdict will bring her family some semblance of closure from their long years of uncertainty and suffering," Peterson said in response to the verdict according to ago.nebraska.gov.
Former teacher and current substitute teacher Maureen Tobin still remembers Thomas for her personality and energy she brought to the room.
"She had a lot of energy and a lot of personality and could be kind of feisty," Tobin said. "But she lit up the room, she really did. She was just a very bright light."